SHREVEPORT, La. (Ark-La-Tex Weekend) - Every now and then, Blue Bell ice cream comes out with new flavors to tickle our taste buds. For Summer of 2022 they have released a new flavor that will make peanut fans very happy. The Chocolate Peanut Butter Overload is a milk chocolate-based ice cream with chocolate-covered peanut butter cups. What makes it overloaded is the addition of peanut butter cookie dough pieces!
It joins the other newly released Peachy Peach ice cream which contains peach ice cream and chunks of peaches.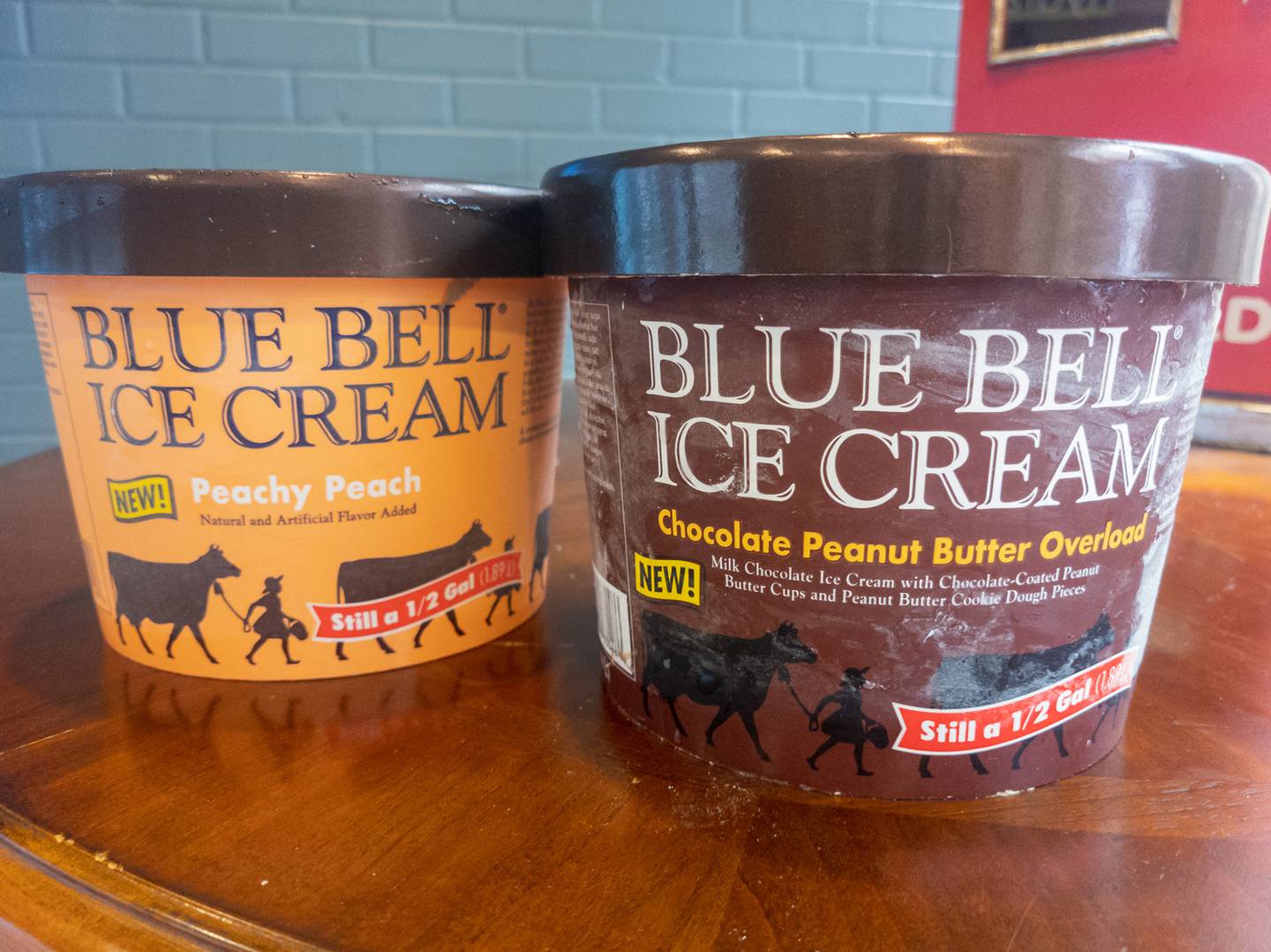 Returning favorites this summer include Bride's Cake and Southern Blackberry Cobbler. For the Bride's Cake Ice Cream, white cake pieces and amaretto cream cheese icing come together in an almond ice cream. Take flaky pie crust pieces, add it to creamy ice cream and mix in a swirl of blackberry sauce and you get the Southern Blackberry Cobbler. Delish!
Don't forget to add some sweet (and savory) toppings to your next bowl of ice cream.
Copyright 2022 KSLA. All rights reserved.