Want to impress your family and friends this year with a centerpiece that's not only stunning but also delicious?? Great Harvest Bread Co., in Tyler, is making many different treats that are perfect for Thanksgiving, and some of them really seal the deal on unique!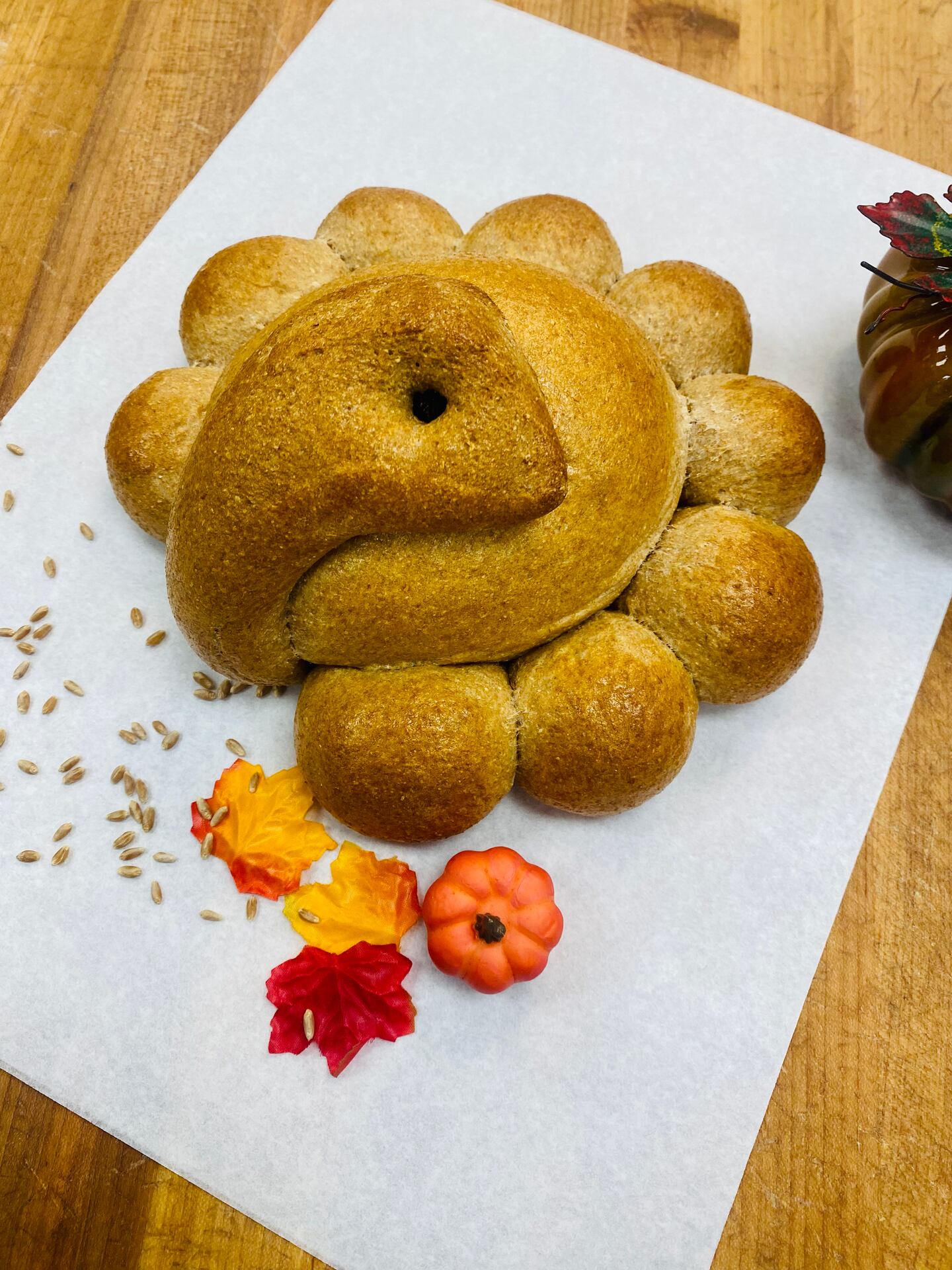 You can order Great Harvest's famous Gobbler Bread, perfect for starting up conversation at the table, and equally delicious. The centerpieces are made from honey whole wheat bread and you must order them soon before they're gone for the season! The turkeys will be available until November 23rd, but online orders close on Sunday, November 20th, at 4:00 PM.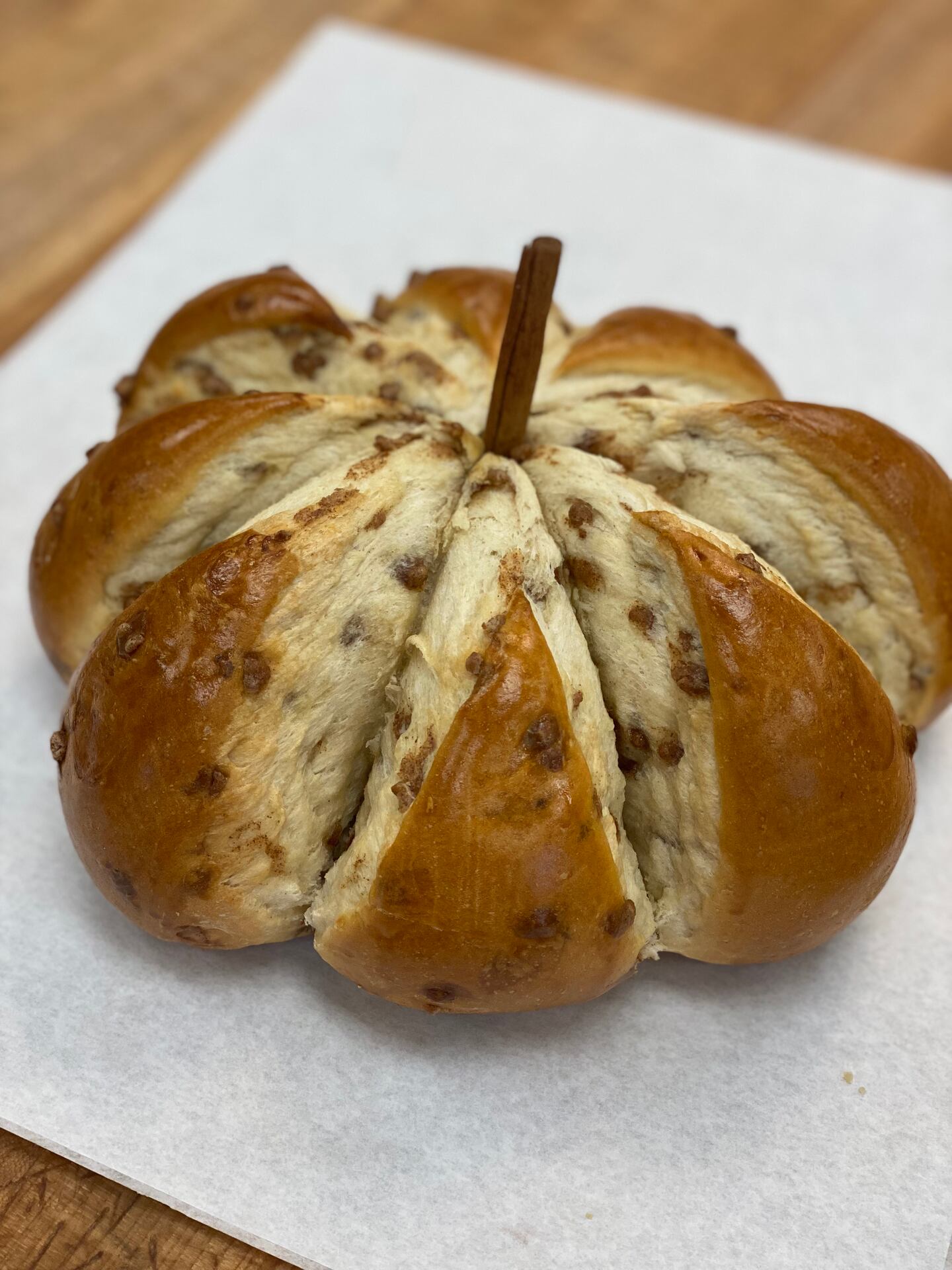 Another great option for Thanksgiving and the fall season, pumpkin shaped bread with two options for the bread, dakota & cinnamon chip. The break pumpkins do require 24 hour advance notice to ensure availability, so do not wait to get your orders in for Thanksgiving.
To order your own Gobbler Bread or the Bread Pumpkin, you can order online by clicking here.
While you're there, take a peak at all the other delicious options with bread, pies, butters, and cookies also available to make your Thanksgiving extra special! Keep up with which breads are available and new specials that come along by following the Great Harvest Bread Co. Facebook page.
---
Stay Connected
Stay up to date on all things The East Texas Weekend!
Copyright 2022 KLTV. All rights reserved.